Electronic code locks for security applications
20 May 2020
Are you worried about the security of your office furniture? Or perhaps your lockers need a digital upgrade? It's time to consider electronic code locks at your institution or facility!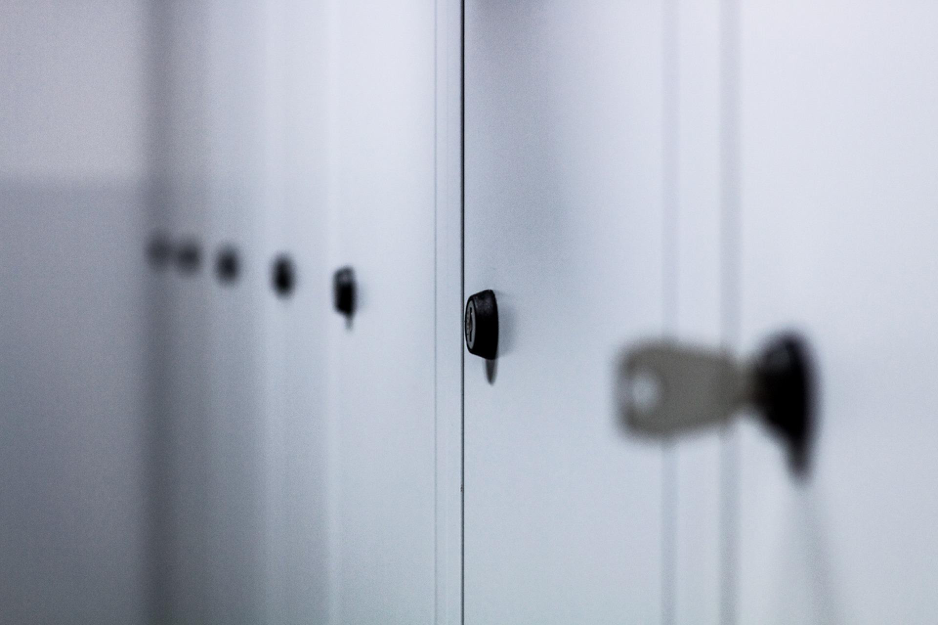 Electronic code locks are advanced locking systems offering security solutions for a range of industrial and commercial applications.
Common uses for electronic code locks include:
Enclosures
Metal office furniture
Wooden office furniture
Lockers
Mail Box applications
Did you know that electronic code locks provide advanced security against theft?
Security is a major area of concern for any organization dealing with valuables or personal belongings. Educational institutions, healthcare facilities and many other industries rely on their locking systems being safe and secure.
The benefits of keyless locking systems
When deciding on the best locking system for your business, reliability is important. Lowe & Fletcher's digital combination lock range is versatile and reliable (our customers get peace of mind). One of the main benefits of electronic code locks is the keyless locking system:
Lost keys are no longer a concern – misplaced keys pose a security risk to any organization!
Once a key has been misplaced, it is advisable to not only replace the key but to change the lock. This can prove to be costly. However, electronic code locks provide the ability to change the code without the need for changing the entire lock.
Access via a passcode ensures that nobody is left out in the rain! Staff don't have to worry about forgetting their keys. If a 'keyholder' is not present on site, emergency services would have easier access as the passcode could be explained over the phone. Of course, this can then easily be changed afterwards without the need to completely change the lock.
Why should Lowe & Fletcher Inc be your first choice for locking systems?
Lowe & Fletcher is part of the Lowe & Fletcher Group who have been designing, manufacturing and supplying locking systems for industrial applications since 1889. The company's industry knowledge and dedication gives Lowe & Fletcher Inc the edge.
Looking for a versatile, strong and reliable locking system produced by a company with a rich heritage in lock making?
Choose Lowe & Fletcher Inc.
Share:
Back to News
---