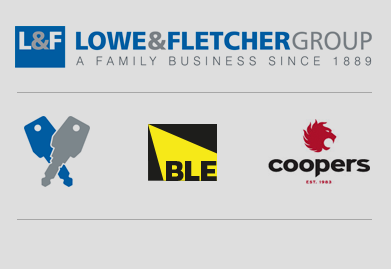 Lowe & Fletcher was founded in 1889 when John Lowe and Thomas Fletcher established a lock making business.
They founded it in Willenhall - the home of the British lock making industry in the famed Black Country, industrial heartland of the British Empire.
Today Euro-Locks, along with Lowe & Fletcher, forms the
Locking Systems Division
of the Lowe & Fletcher Group. As a fifth generation family owned business we are proud of our heritage which enables us to take a long term view with conviction and confidence.
Whilst manufacturing locking systems remains at the core of our business, the Lowe & Fletcher Group has also diversified into Safety and Security Systems for buildings through its BLE and Coopers Fire businesses.
To find out more about the Lowe & Fletcher Group you can download a copy of the brochure or visit the website.