Contactless Locking / Keyless Door Locks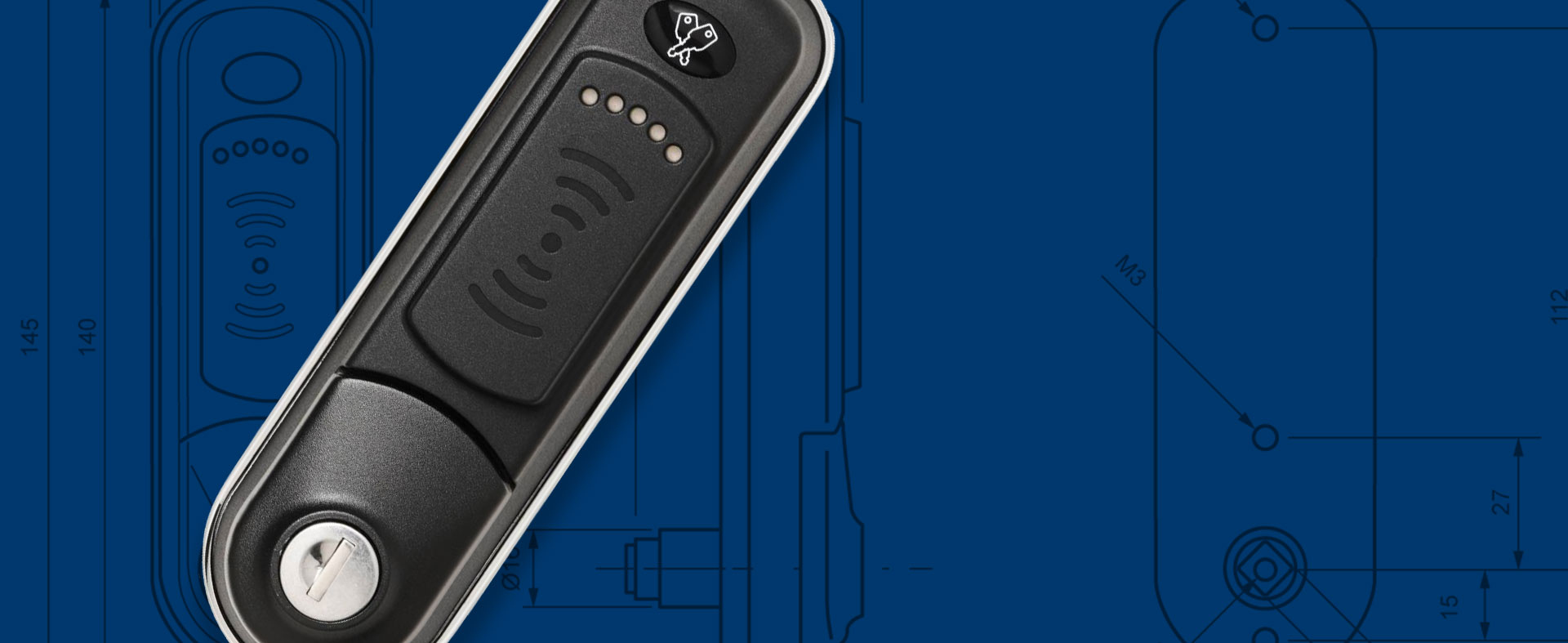 Contactless locking systems for hygiene applications
Due to the outbreak of the COVID-19 pandemic, contactless locking solutions are more important than ever. With a greater emphasis on hygiene and cleanliness in the workplace and public areas, and the need to uphold the safety of employees and customers, Lowe & Fletcher are able to provide a safe alternative to traditional locking systems to help minimise the risk of spreading the virus and other germs by way of contactless locks.
Whilst traditional locks and keypad locks are ideal solutions for many, minimising the risk of multiple people touching potentially contaminated surfaces is important for many businesses wanting to open their doors again to colleagues and customers.
Keyless and contactless electronic locks
The contactless electronic kit locks from Lowe & Fletcher are an ideal solution for a keyless locking requirement.
Benefits of keyless door locks
The following benefits from a keyless door lock can be gained:
The no-touch entry enables enhanced cleanliness and hygiene for the workforce and customers
More control over entry access to your building
Enhanced building security
Reduced costs associated with traditional locks such as replacement keys and locksmith fees
Keyless door locks are typically used in applications such as:

Educational institutions
Healthcare facilities
Corporate and Industrial facilities
Industrial and warehouse facilities
Government and Public venues
Shopping malls
Powered by 2 x AA batteries with a steel override key, our contactless kit locks can be used independently or paired with existing wireless systems.
View our range of contactless locking systems and keyless code locks using the links below or click here to download a brochure. For further information you can email or call us on +1 (616) 994 0490.
Related Products
---